Hello & Welcome to Wellingborough URC
Wellingborough URC has played a significant part in the life of Wellingborough and is affectionately known within the local community has either  'The Pork Pie Church', due to it's shape or 'The Congo' for it's Congregational background. But for us, we simply know it as High St!
However, it isn't the name or shape of the building, it's the people who make the church what it was, what it is today and what it will become.
Therefore, we hope you will spend a few minutes browsing our website and find it a gateway to discover enough about us to want to know more.
Elders, Members and Congregation.
Important Information!
Due to a serious leak in our heating system we will, for the foreseeable future be holding our Sunday services in Salem Hall, a two minute walk from church.
Services will start as normal at 10.30am.
Open Coffee Mornings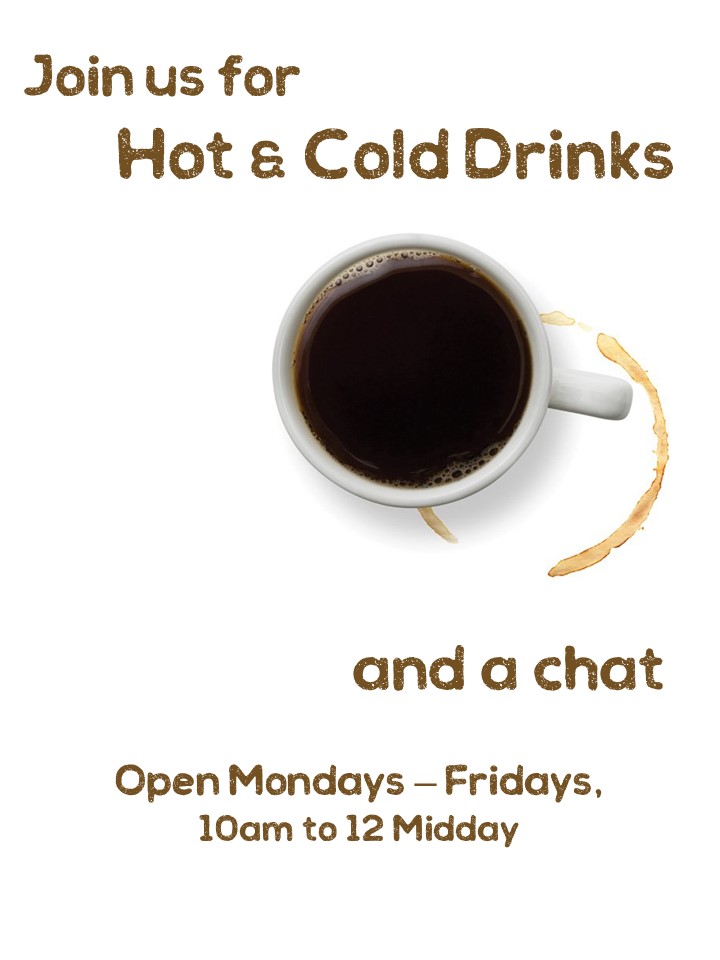 Latest News
Our Christmas Bazaar this year will take place on 23 November 2018, from 10.30am to 1.30pm. There will be all the usual stalls, including a chocolate tombola for all those...
On Friday 7th September Councillor Jon Ekins and members of High St met with Peter Bone MP with a view to presenting a petition to Parliament. The petition is against...
Skip Of Gold Competition! Construction firm Mick George Ltd are offering community groups in Northamptonshire the chance to win £1000 The High Street Community Hub Project has been selected has...
Stepwise
Stepwise, the United Reformed Church's intergenerational discipleship programme became available on a phased basis from September 2018.
Stepwise aims to deepen discipleship and encourage Christian confidence in today's world. Taking seriously the many and varied settings in which believers find themselves at work, play and involved in community life.
Stepwise is based around five broad subject streams, Faith-filled life, Faith-fuelled leadership, Faith-filled confidence, Faith-filled community and Faith-filled worship.
The programme provides participants with a combination of learning opportunities through project-based activities, online materials and support from a mentor.
For more information go to the Stepwise website or watch the introductory video to the right.